Of the top 10 barriers identified, the number two barrier to female success
in General Aviation was Instructor-student communication incompatibility--Venus vs. Mars. Only the lack of money was listed as more important to their success by the participants in the Teaching Women to Fly Research Project.
Recognizing the need to strengthen communication skills for General Aviation Flight Instructors, The Wolf Aviation Fund recently awarded a 2011 grant to partially fund the research and production of the new Teaching Women to Fly: General Aviation Flight Instructor Communication Manual.
This easy-to-read textbook for flight instructors will include self-study exercises and case studies to increase flight instructor communication skills, using proven and effective techniques. The training manual foreword is by Captain Emily Howell Warner. She is America's first female Airline Captain for a US scheduled airline and an experienced flight instructor with over 21,000 total flight hours and has performed more than 3,000 check rides and pilot evaluations.
Dr. Penny Rafferty Hamilton will write the textbook using the research results from the original Teaching Women to Fly Research Project. The textbook topics will include:
Introduction to Brain Research
What Women Pilots-in-training Need To Succeed
How to Be More Effective in Ground School Instruction
How to Be More Successful in Flight Training
Breaking Down Female-male Communication Barriers
Double the Pleasure Double the Fun
Effective Communication Exercises
Helpful Organizations, Web Sites and References
If you have ideas or information, which should be considered, contact drpenny.hamilton@gmail.com or call her at 970-887-2101 to share your thoughts.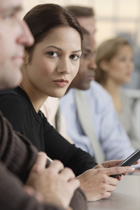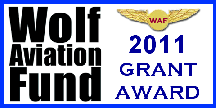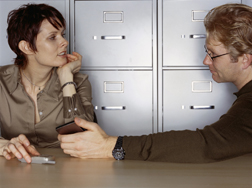 Wolf Aviation - Dedicated to promoting & Supporting General Aviation and the public's understanding of it.